Anlin Catalina Features
ENERGY EFFICIENCY
Anlin Catalina windows exceed Energy Star® requirements and help you save on energy costs year-round.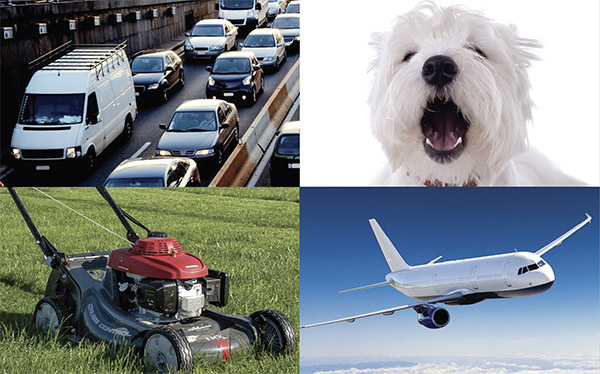 NOISE REDUCTION
Anlin Del Mar windows come standard with Anlin Sound Package with sound suppression technology and is engineered to reduce exterior noise, making your home a quieter, more comfortable place to live.
GLASS PACKAGES
Most ideal for warm to hot climates

Premium solar protection with high visible light

4 Layers of Energy Efficient Low-E Coating

Year round comfort and savings

 Easy Clean Exterior Coating Included
Anlin Catalina windows with even sightline frame brings a balanced, symmetrical look to your home for enhanced curb appeal.
Available in a slim profile frame for maximum glass viewing area.
The built-in ventilation latch allows an opening space of few inches, while providing a semi-secure opening.
Anlin's proprietary Titanium Dioxide Infused Vinyl Extrusion is architecturally engineered for superior strength, durability and energy efficiency.
High-quality rollers and a constant-force stainless steel balance system make sliding and hung windows easy to operate.
PLUS Easy Clean Coating makes the outside windows easier to clean and helps them stay cleaner longer.
AnlinArmor™ is an easy peel-off protective film on the interior and exterior glass that keeps your windows and doors in pristine condition throughout the manufacturing, delivery, and installation processes.

Anlin windows and patio doors are tested and certified by the National Fenestration Rating Council (NFRC), the American Architectural Manufactures Association (AAMA), and Energy Star. Each certification assures homeowners that our windows and patio doors are manufactured to the highest quality and energy standards.